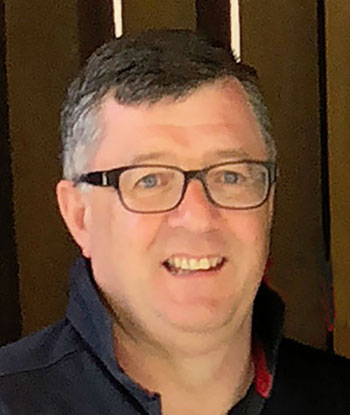 John Tucker
Business Services Director
"We have been one of the key drivers in PADN project right from the start and recognised this could be a game changing for copy management.
Progress has been good and we are already seeing a number of ads coming through the system without the need for chasing and any other involvement from dmg::media staff.
The PADN project is something all publishers should take a look at."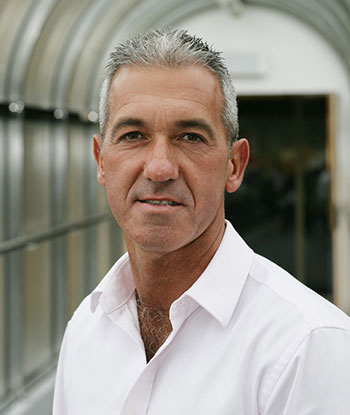 Alan Butcher
Publishing Operations Transition Director
"PADN is a huge breakthrough in the quest to eliminate long standing inefficient processes associated with the supply of publisher print advertising material.
It offers the most viable and realistic solution to date in terms of automation and is a huge step toward the Holy Grail of a fully integrated supply chain network.
The decision to participate in this initiative was a complete 'no brainer', as the modest investment is far outweighed by the potential future gains it could provide."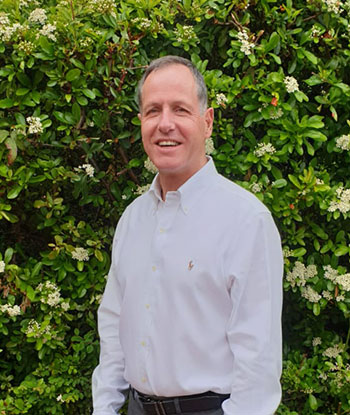 Barry Finch
Assistant Production Director
"PADN brings together the information needed to form a virtuous circle of ad material delivery.
Never before has it been possible for the sender to see precisely what the Publisher expects to be delivered against their schedule. With this innovation any conflict of schedule/expectation can be resolved much earlier in the process; in fact as soon as the Advertiser's booking reaches the Publisher's production environment. PADN auto completes the job ticket for the sender form the very data held by the Publisher for a perfect match. Repetitive phone calls between publishers and senders can be eliminated, with time recovered better spent by both sides on exception handling, and other revenue securing checks. PADN has already saved us last minute alteration to editorial page layout due to early identification of booking errors.
TMG are fully supportive of PADN as a major step forward in the beneficial communications between Publisher and Advertiser."